All Are Welcome
In One Dynamic Location.
TOWN STAGES is a new Performance and Event Space in Tribeca for emerging artists, entrepreneurs, their audiences, and their supporters. TOWN is leading the charge for the advancement of young women, minorities, and LGBTQ voices as industry leaders in their chosen fields.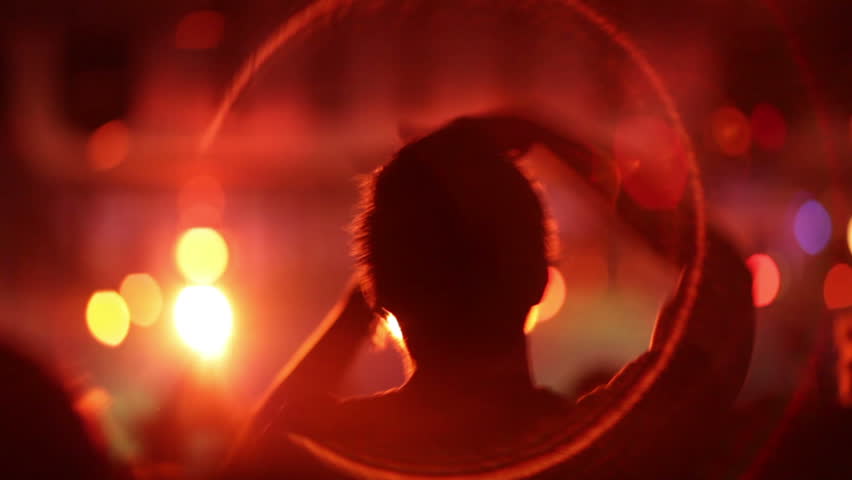 Claim your seat at TOWN and make space for artists and innovators of every color, creed, nationality, gender and sexual identity. Let's build this TOWN together!